Congratulations to the Nigerian customer on the smooth running of the tyre to diesel project. We are very glad to receive feedback from Nigerian customer to the project installation pictures.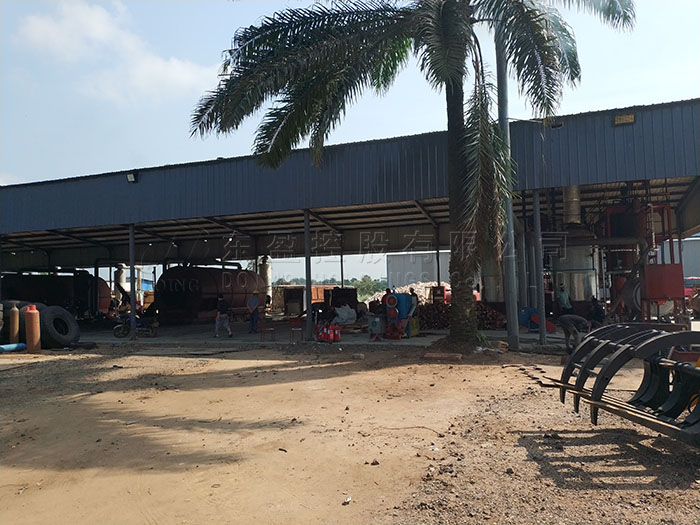 Tyre to diesel project site
This customer ordered 10T pyrolysis oil distillation machine and 36T waste tyre pyrolysis plant from DOING. Now, the installation of the equipment has been completed and the equipment debugging has been successfully carried out. Below are pictures of the scene.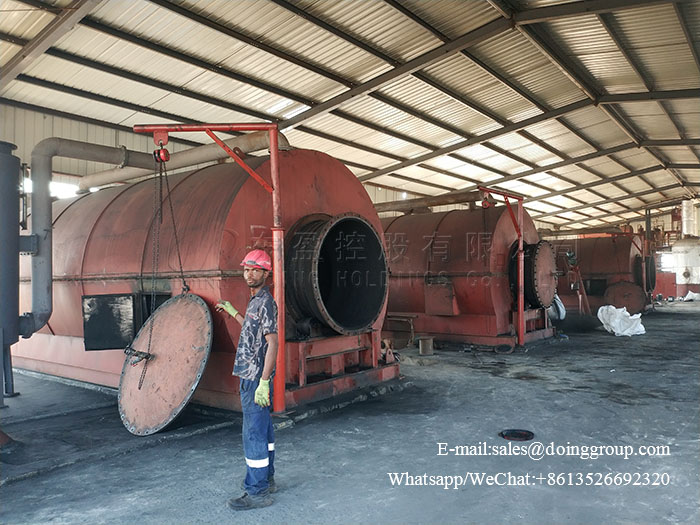 Nigerian customer with 36T waste tyre pyrolysis plant
This Nigerian customer mainly uses waste tyre pyrolysis plant to obtain fuel oil from waste tyres and then uses pyrolysis oil distillation machine to refine the pyrolysis oil into diesel.
This is a highly profitable project. If you have interests, welcome to contact us.