Good news! On June 23, 2022, a Mexican customer purchased a small pyrolysis machine from DOING!
The customer contacted us through our official website on April 29, and knew about our company before. This time, a third-party agency was appointed to inspect the factory. The DOING project manager communicated with them about the equipment price, main purpose, and delivery time. One Mexican customer was also satisfied with the factory inspection report and factory strength. The project department issued an order production notice to the factory. On June 23, I contacted again to purchase a small pyrolysis machine , and first purchased a set of small pyrolysis machine s to run for a period of time. If it feels good in the later stage, I will continue to cooperate with DOING!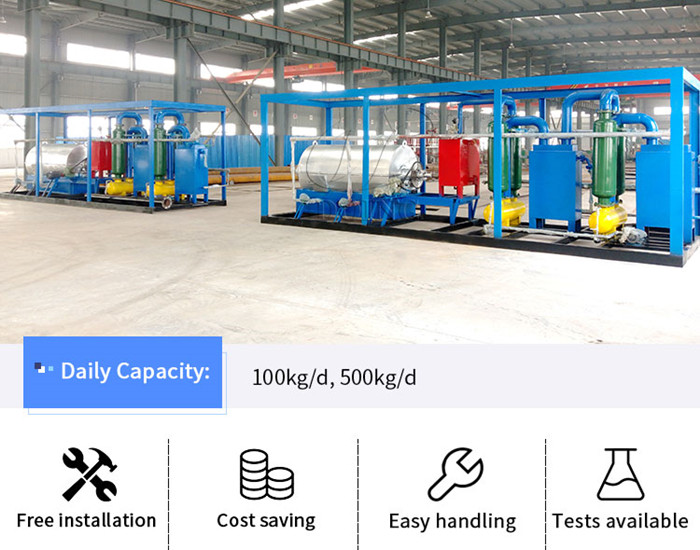 Small scale waste tyre pyrolysis to oil machine
The tire pyrolysis oil can be widely used as fuel oil in industries such as steel and iron and boiler factories, ceramics, power or chemical industries or hotels, restaurants etc. or used for generators to get electricity. With the demand of oil increasing, the price of pyrolysis oil will become higher and higher and you will make high profits. Carbon black and steel wire also have wide applications.I you are interested,please contact us.