On July 9, 2022, a Houston customer in the United States successfully paid and purchased a set of tire packaging machine from Henan Doing Company! Our tire packing machine can easily double or triple waste tires into 1 tire.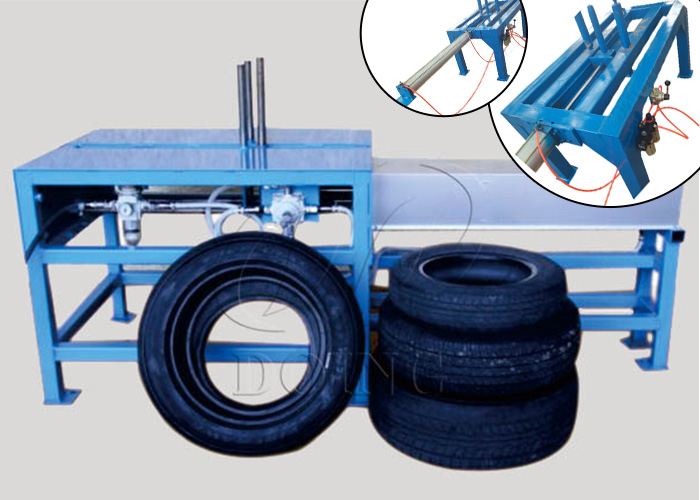 Tire packing machine
This US customer found us while searching for a tire setting machine on the Alibaba platform. After comparison, the American customer found that Doing Company, as a manufacturer of waste tire recycling machine, has rich experience, simple equipment operation, and won a lot of praise. And the quotation of tire packing machine we provide was very favorable, which was in line with the customer's purchase expectations.
Therefore, after simply communicating with our sales manager about the delivery details, the US customer paid and ordered a set of tire packing machine.
If you also want to buy tire packing machines to pack waste tires, so as to save packing space and transportation costs, or let waste tire pyrolysis plant can process more waste tires into oil, welcome to send Henan Doing Company your inquiry.