Plastics are generally recycled back into oil in massive facilities, the plastic to oil manufactured by DOINGGROUP is mainly apply to disposal waste plastic that can accomplish the same task safely and cleanly.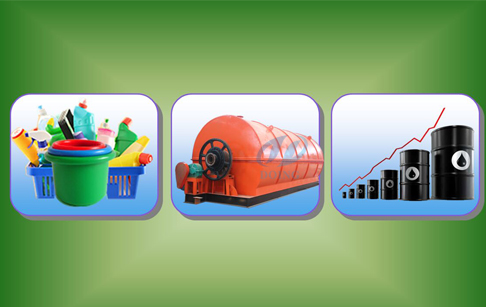 Plastic to oil pyrolysis plant
The plastic to oil process will bring about molecular restructuring of the plastic under the pyrolysis process as the result; furnace oil in gaseous form is produced along with other gases.These vaporized gases are passed through heat exchanges, where in the furnace oil is condensed into liquid form.During the process, carbon black and steel are also generated.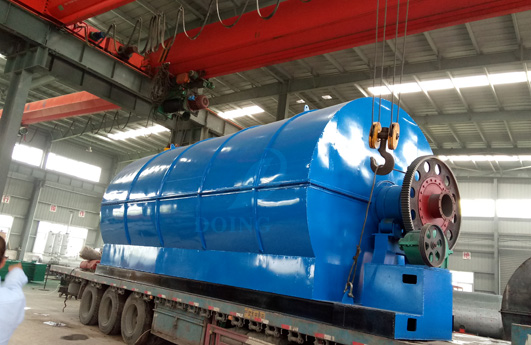 Plastic to oil pyrolysis plant
There are a few questions that haven't been answered. It claims significant CO2 emission reductions, but that assumes that you would have originally burnt the plastic and that you're not intending to burn the oil. There's also the question of what happens to all of the impurities and potentially toxic compounds, like paint, that are left behind when the machine's finished turning the plastic into oil.